You have the ability to share the formulas you've created! With our innovative sharing function, a simple 7 digit code is generated anytime you share a formula. You can then post that alongside your edit on Instagram, share the code on Twitter, post to Facebook, write it on a Post-It note, Email it, text it to a friend, etc. The avenues for sharing are limitless.

This feature opens up a never before seen aspect in iPhone photo apps: Social Editing. You can now share how you've created an edit with not just an image, but with the layers and adjustments, you used to create it. We believe this is the future of education and inspiration.

HOW TO:

To share a formula, you'll first need to save a formula while editing. After you've created an edit you like, when you press the export button, you'll have an option to "Save Formula." Once saved, you'll be able to use that formula again and again for future use.

Once you've saved that formula, you can head into your formula manager. It's accessible from the main screen in the bottom left icon shaped like a beaker.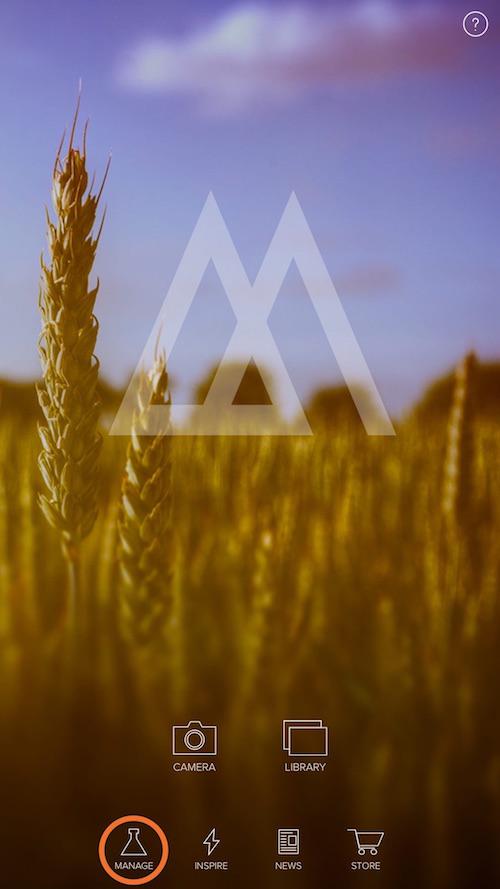 You'll be defaulted to your created formulas. In the manager you can also add formulas, and view imported formulas from others.

To share a formula, click on the formula you want to share. Hint: you can tap on the large image to see your before/after!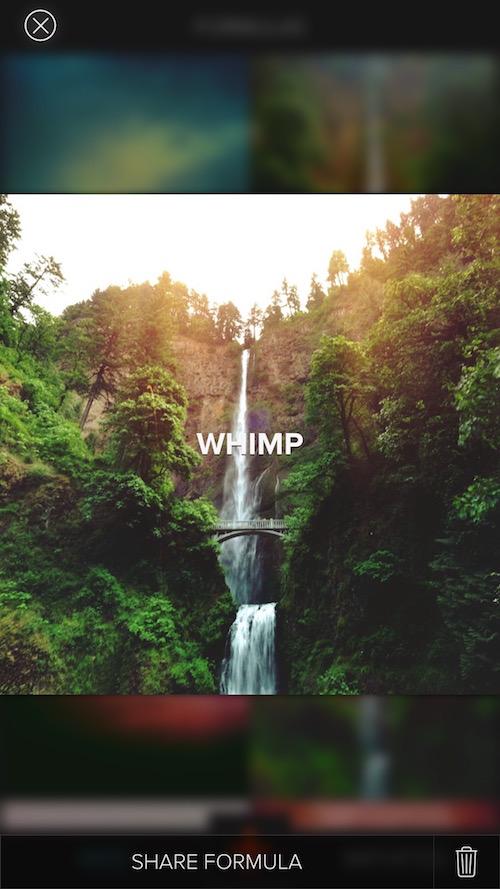 Press "SHARE FORMULA" to share! After a few seconds the "SHARE FORMULA" will be replaced by a 7 digit code and the Copy button.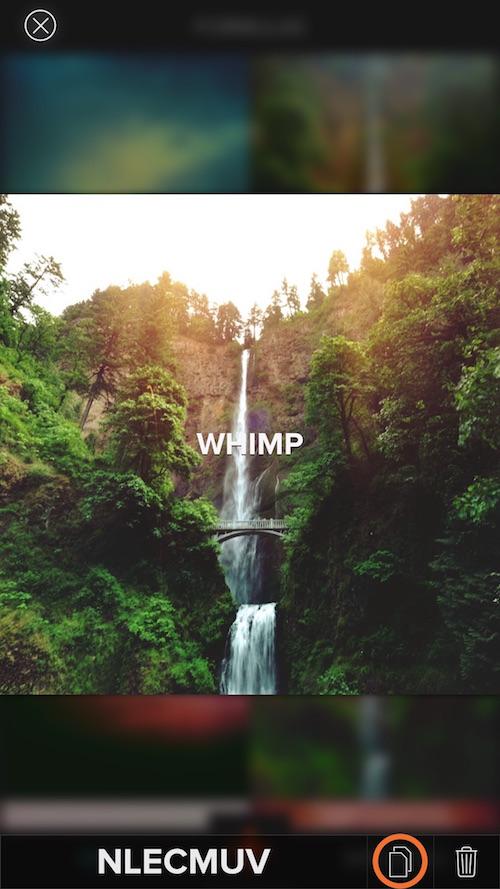 To easily share with others, press the Copy icon, and the code will be saved to your iPhone's clipboard. You are then free to paste that code wherever you'd like to share!

What's really exciting is when someone imports your formula, they will be able to see your before image and your edited shot. This is really helpful for others to see how your edit will react and interact with an image.

We cannot wait to see your formulas. Please tag us when you post a formula so we can plug it in and see your incredible editing process!