In Mextures you can import formulas that others have created via a sharing code. A formula can contain layers of textures as well as photo adjustments to create a completely unique photo preset. The formula code is a 7 character alpha code. You can find hundreds of codes on Instagram under the hashtag: #formulasharingis_caring.
Once you have a code to import, open the Mextures app, and click on the formula manager: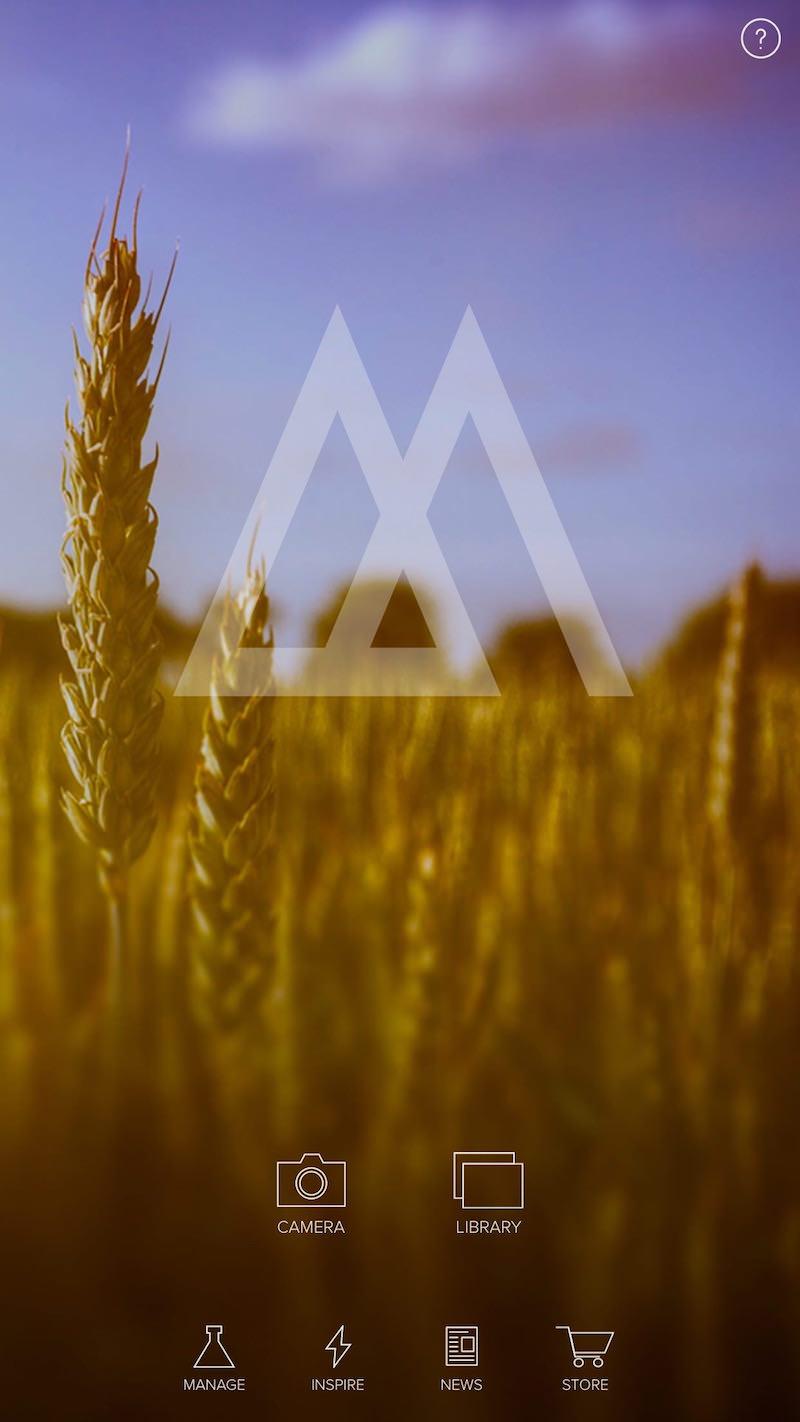 Next, click the + button to enter a new formula code: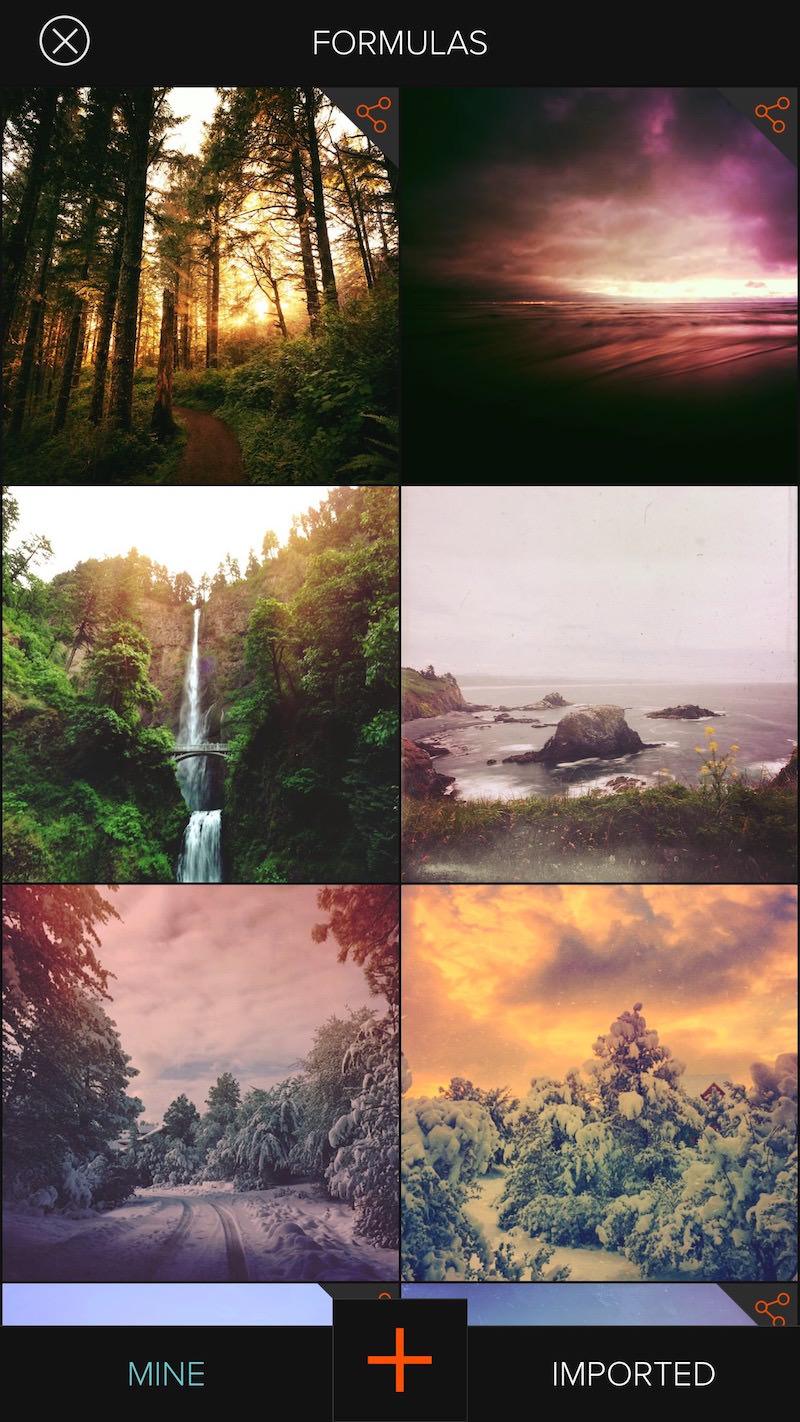 Enter the 7 characters on the next screen: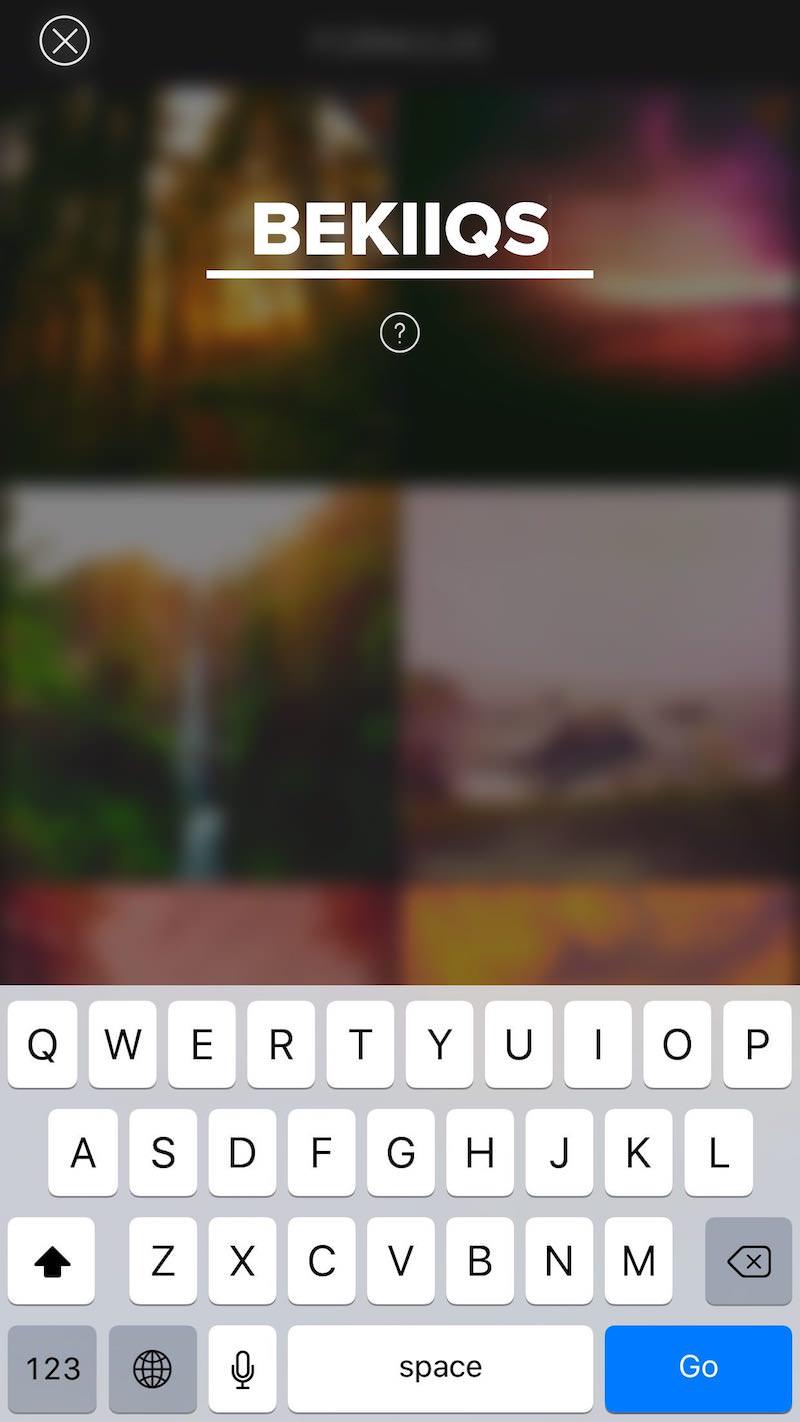 Once the formula has been loaded you can tap the image to see the before and after.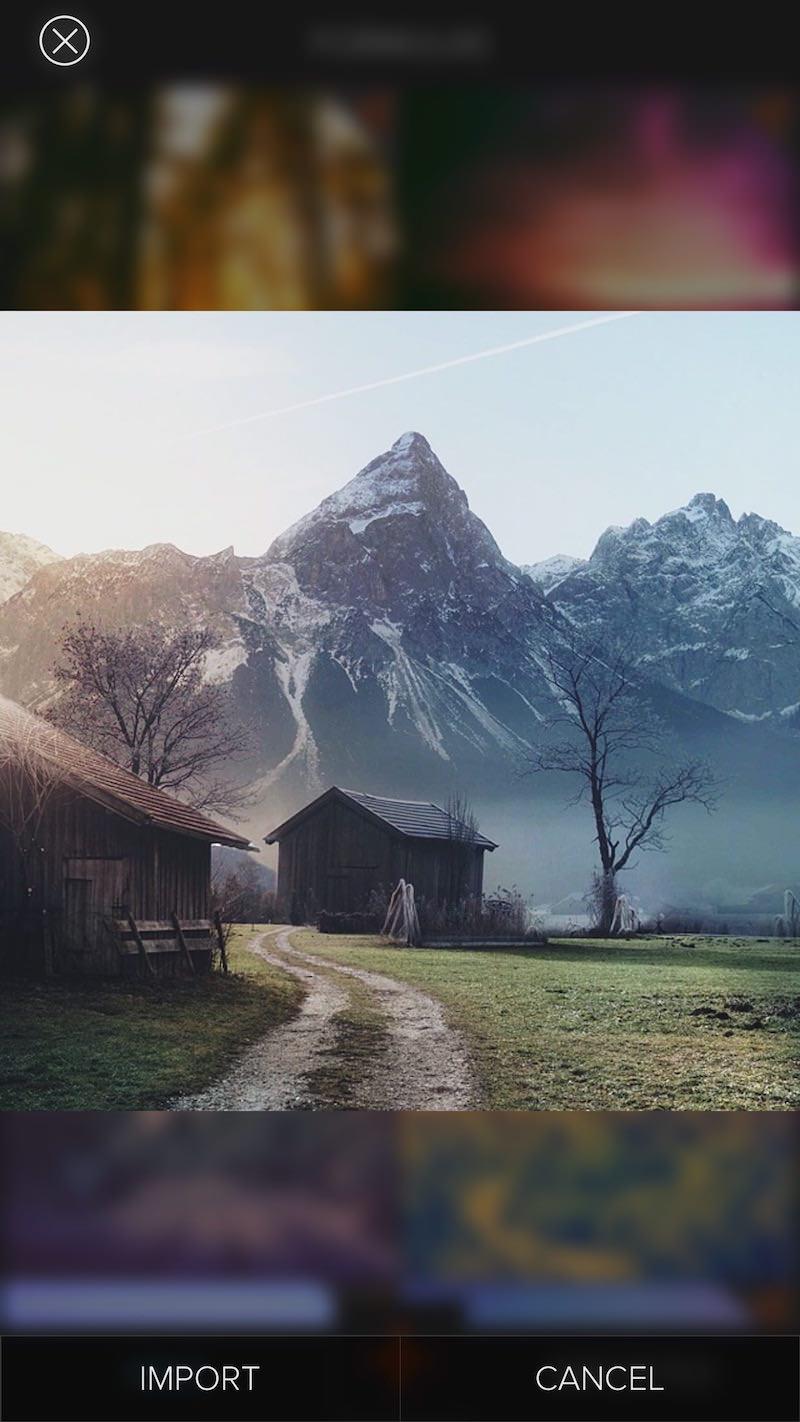 When you select "import," the formula will be saved to the Imported Formulas folder for easy access when you edit a photo!